Pi Zero 2 W released
Yesterday the Pi Zero 2 W was released. It's essentially the same form factor as the original Pi Zero, except with the CPU power of the Pi 3. Memory is still kept at 512MB, which is perfectly fine for most info-beamer content.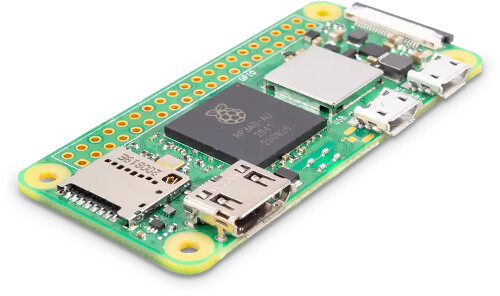 Initial testing shows that it works quite well and is a serious alternative if you don't need any of the features exclusive to the Pi4 like 4K video or dual video output. If you can live without them, the Pi Zero 2 seems like a great choice as it's quite a bit cheaper (it costs around $15) than the original Pi3.
Support for info-beamer hosted OS isn't official yet, but you can expect a new testing release early next week.