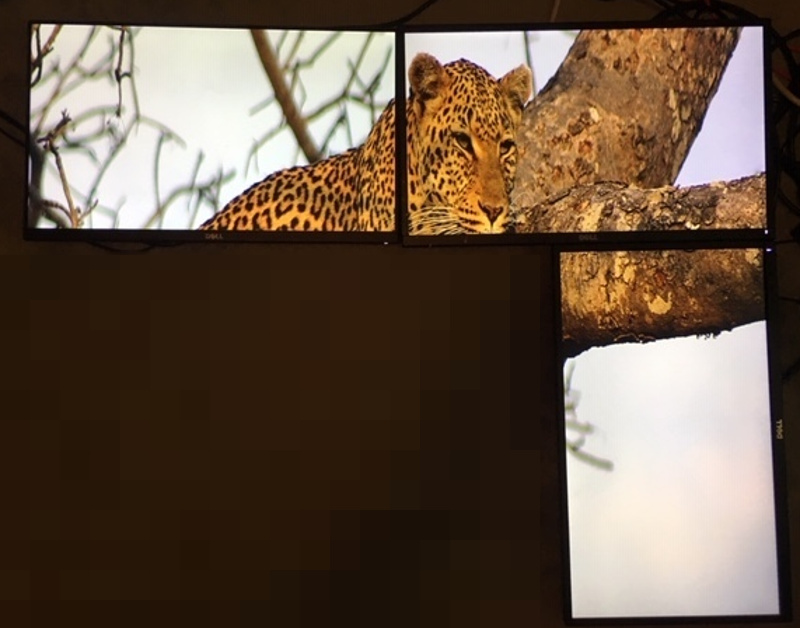 The flexible grid video wall package has been updated. You can now rotate assigned screen in 90 degree increments. This allows you to create setups consisting of screens with mixed orientations. Previously it wasn't possible to use rotated screens and you had to use the magic video wall for that.
The advantage the flexible grid video wall is that it can make full use the the Pi video hardware decoder and can easily play FullHD videos, while the magic video wall must use a different approach as it has to (potentially) freely rotate videos. Doing so might cause FullHD videos to not work perfectly in some cases.
If you want to use the new features, just click Check for updates in your existing package. If you're not using the package yet, you can import it from the store.
Happy video walling!